Welcome to Spread the Happiness School.
Shonette Bason – our Educational Lead Expert, designed the Spread the Happiness Approach to Education of Early Years and Key Stage 1 Children, (Foundation Phase in Wales)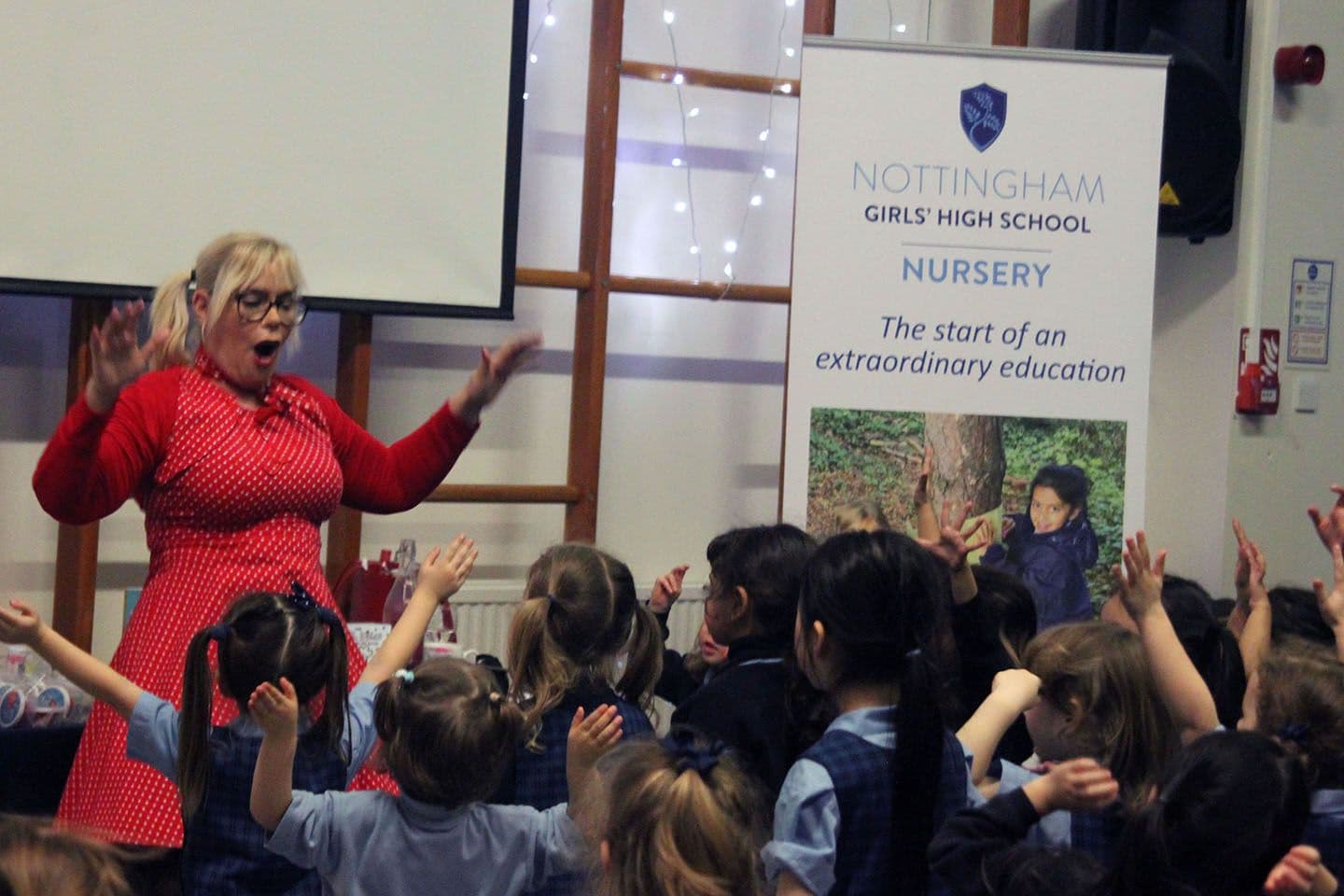 Our Mission
At the School of Spread the Happiness it is our mission to enable school staff to access cost effective CPD 'with a cup of tea' and to ensure that learning is fun for both adults and children.
Our Philosophy
The Spread the Happiness Approach to Education is based on neuro-scientific research which shows the importance of movement in learning to wire and fire the brain.
What Sets Us Apart
Shonette is a teacher with over 30 years of teaching experience and is supported by her team who consist of teachers, headteachers and other educational experts
All courses have been tried and tested by Shonette and many other educational professionals and have show remarkable success in progressing the learning and development of children
The on-line course have built in flexibility and subscribers can access them 24/7 at a time and pace that suits their busy lifestyles
No supply cover needed
Many of the courses are accredited, and once the criteria for accreditation is met, they are sent a certificate for their Professional Development Record
Join Us on This Journey
If you believe in an educational system that values the happiness of both adults and children as it does academic achievement, then you are in the right place.The School of Spread the Happiness is more than just an on-line school – it's a movement. A movement towards creating a happier, brighter future for all.
Thank you for taking the time to learn more about us.We invite you to explore our website, get to know our courses and join our community.